HVAC Contractor – Mississauga
Tamas Mechanical is your HVAC contractor in Mississauga. We offer installation, repair and maintenance services - call us today. 
Welcome to Tamas Mechanical
Tamas Mechanical is a trusted company specializing in heating, ventilation, and air conditioning (HVAC) unit installations, repairs, and maintenance services.
The safety of your residential and commercial buildings is our top priority. Whenever you have HVAC problems, we are committed to solving them without breaking the bank. And, backed by a dedicated team of Technical Standards and Safety Authority (TSSA) certified technicians, we strive to provide nothing less than top-quality results.
Just give us a call today - our professional team of HVAC technicians will go above and beyond to keep you cool in the hot summer and warm in the freezing winter. 
Solving your heating problems without breaking the bank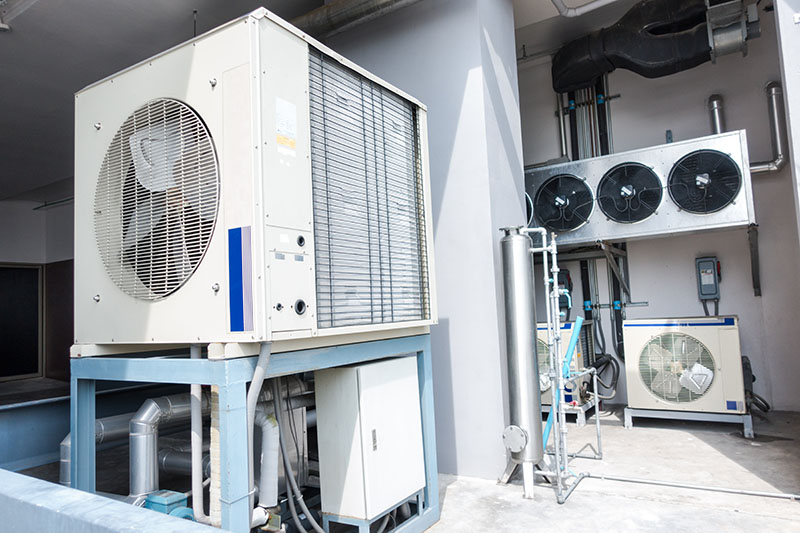 Powered by HomeStars
Powered by HomeStars
Safety at Its Highest
At Tamas Mechanical, we stand behind our customers' and technicians' safety. That's why, using the latest technology and state-of-the-art tools, like wire strippers, wrenches, and vacuum gauges, we never cut corners when repairing, installing, and maintaining your HVAC units. 
Whether you hire us to install your Napoleon gas fireplace or tankless water heaters, you can count on us to provide the best solutions to get your system up and running smoothly. Do your ducts need cleaning or want a BBQ setup? We can help with that too - contact us today for a free estimate. 
Using the latest technology and state-of-the-art tools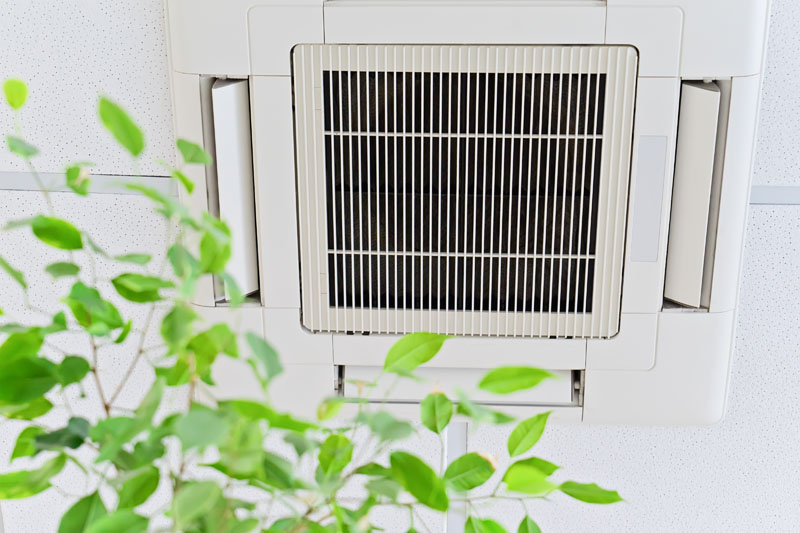 Rental and financing options for furnace and air conditioner upgrades
Upgrading your furnace and air conditioner can provide a more comfortable home, improved energy efficiency, and lower energy bills. However, the upfront cost of new equipment can be a barrier for many homeowners. That's why we offer rental and financing options to help you achieve the comfort and savings you deserve.
Rental Program : Our rental program allows you to upgrade your equipment without the upfront cost of purchasing a new system. You can enjoy the benefits of a new furnace or air conditioner and only pay a low monthly fee for the equipment.
Financing : Our financing options make it easy for you to afford the upgrades you need. We offer flexible payment plans with low monthly payments and no upfront costs.
Why upgrade your equipment?
Increased Comfort : New equipment can provide better temperature control, improved indoor air quality, and a more comfortable home.
Energy Efficiency : Upgraded equipment can reduce energy consumption and lower your monthly energy bills.
Increased Lifespan: Regular maintenance and upgrades can prolong the lifespan of your heating and cooling equipment.
Don't let the cost of equipment upgrades hold you back. Contact us today to learn more about our rental and financing options and how we can help you achieve the comfort and savings you deserve.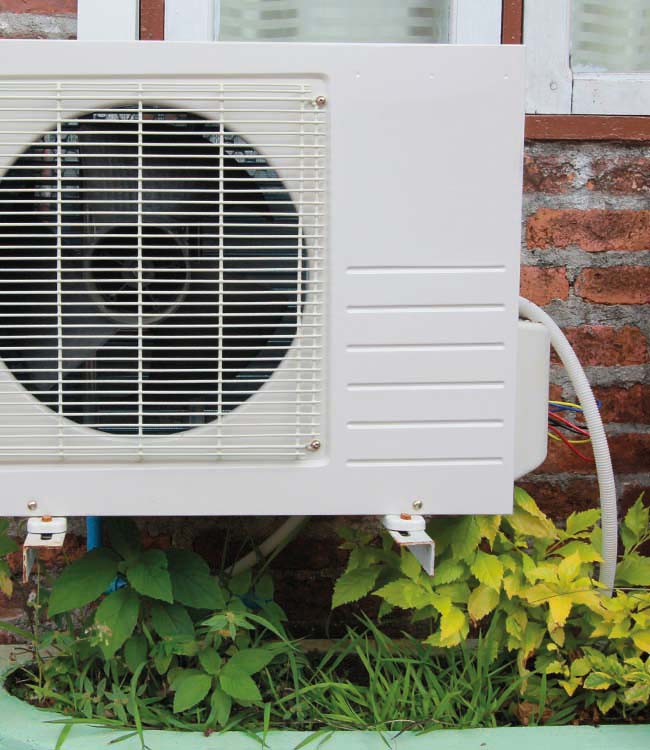 Why Choose Us?
Our technicians are licensed and certified by the TSSA and Heating, Refrigeration and Air Conditioning Institute of Canada
Over One Decade of Expertise
We bring over 10 years of experience on each job we take on
Impeccable Customer Satisfaction
We always strive to deliver an outstanding customer service
Our top-notches services are available at compelling rates
Want to increase your property's comfort with a steady airflow?
Tamas Mechanical is here to make it happen with seamless, efficient HVAC systems.
Tamas Mechanical is committed to ensuring that the collection and processing of data carried out by our
tamasmech.com
site complies with the General Data Protection Regulations (GDPR) and the Data Protection Act. To know and exercise your rights, particularly concerning the withdrawal of consent to the use of collected data, please consult our
privacy policy