Specializing in installations, maintenance and repairs, Tamas Mechanical is the heating contractor you seek in Mississauga. Give us a call. Brands we proudly work with: Lennox, Armatrong, Aire-flo, Keeprite, Goodman, York, Trane, Carrier, Bryant, Payne, American Stabdard, Ducane, and more!
Seamless Heating System Installations
Are you tired of battling freezing temperatures during the winter months due to drafts? Looking to install a new heating system in your home or commercial space? You've come to the right place. Tamas Mechanical offers seamless heating installations throughout Mississauga.
When it comes to your heating unit, installation is just as crucial as for any other HVAC unit. Drawing on more than a decade of industry expertise, we combine our savoir-faire with leading techniques to provide a flawless, long-lasting setup. So, ready to get warm and cozy during the next cold season? Call us today!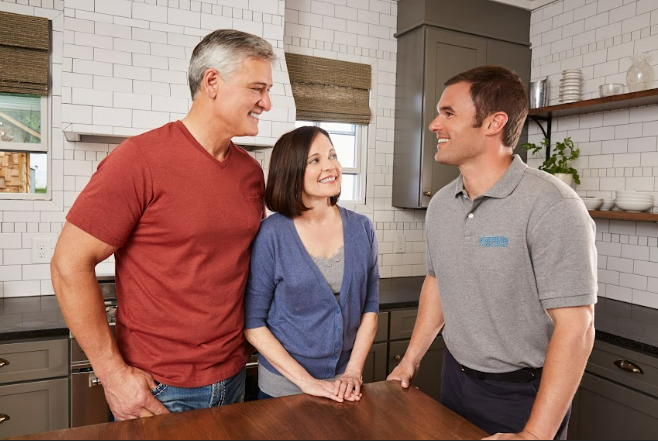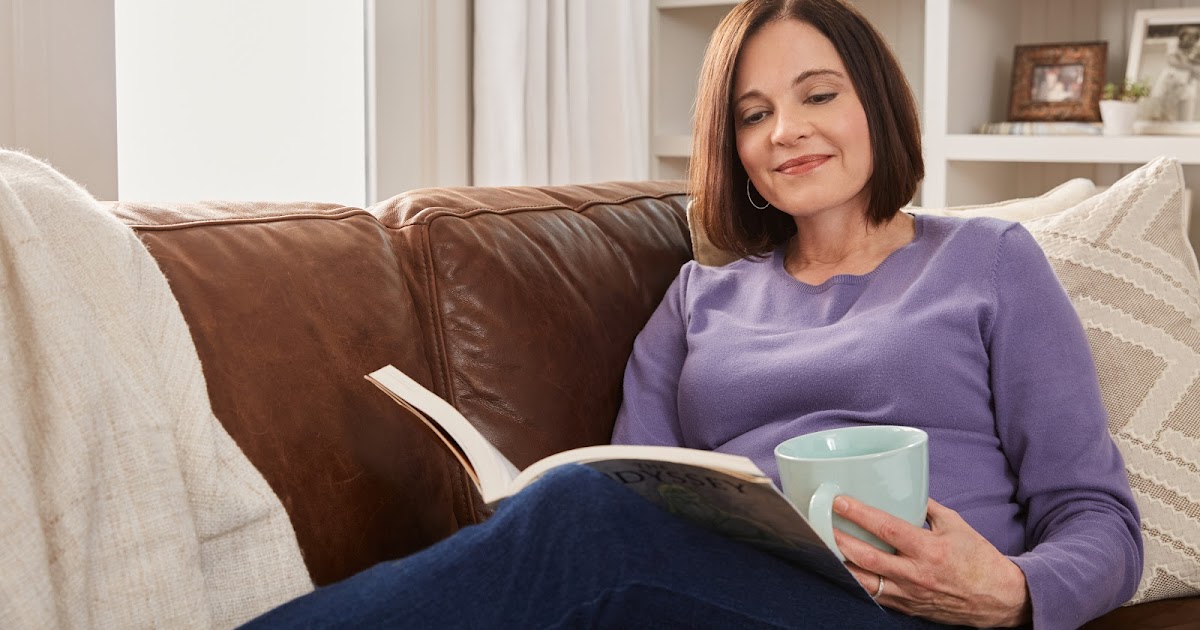 Heating Contractor
Air Conditioning Installations
Tankless Water Heaters Installations
Fireplace Installations
Certified Technicians
Over One Decade of Expertise
Impeccable Customer Satisfaction
Budget-Friendly Services
Mississauga
Oakville
Burlington
Etobicoke
Milton
Malton
Brampton
Hamilton
Georgetown
Orangeville
Vaughn
Toronto
The Benefits and Importance of Maintaining Your Home's Heating System
As winter approaches, it's crucial to make sure your furnace is in good working order. A well-functioning furnace not only provides warmth and comfort to your home, but it also increases energy efficiency, improves indoor air quality, and prolongs the lifespan of your heating system. On the other hand, neglecting furnace repairs can lead to increased energy bills, health hazards, and the risk of a sudden furnace breakdown during the coldest days of the year.

To prevent these issues, here are some tips for regular furnace maintenance:
Change the air filter regularly: A dirty air filter can restrict airflow, leading to decreased energy efficiency and increased wear on the furnace. Change the air filter every 1-3 months or as recommended by the manufacturer.
Schedule annual inspections: An annual inspection by a professional HVAC technician can help identify potential problems before they turn into more serious issues.
Pay attention to warning signs: Warning signs of a furnace problem include strange noises, uneven heating, and increased energy bills. If you notice any of these signs, contact a professional for a repair appointment.
If you do need a repair, here are some common furnace issues and how they can be addressed:
Blower problems: If the blower isn't working correctly, it can cause the furnace to overheat or not provide enough warm air to your home.
Pilot light problems: A malfunctioning pilot light can prevent the furnace from igniting, leading to a lack of heat in your home.
Thermocouple problems: The thermocouple is a safety device that ensures the gas valve is closed in the event of a flame outage. If it's not working properly, it can prevent the furnace from igniting.
Don't wait until it's too late to take care of your furnace. By maintaining and repairing your heating system, you can enjoy a warm and comfortable home all winter long.
Contact Tamas Mechanical today to schedule a repair appointment or learn more about our furnace repair services.

We also specialize in air conditioning, tankless water heaters, and fireplaces. 
Extensive expertise of numerous brands and makes of heating applications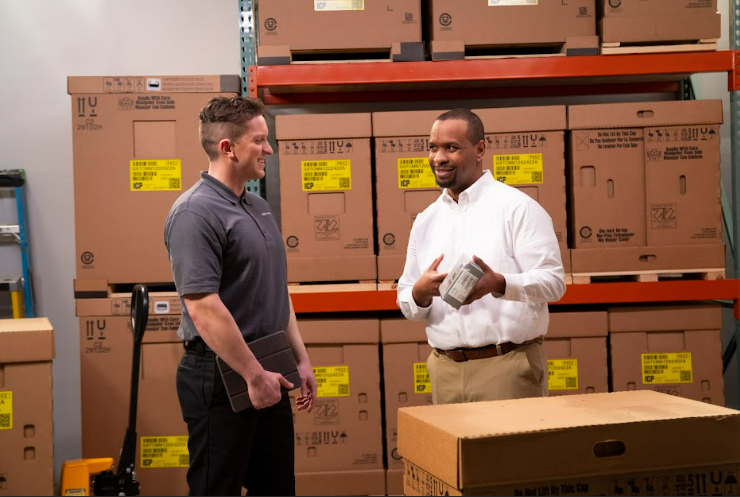 Want to increase your property's comfort with a steady airflow?
Tamas Mechanical is here to make it happen with seamless, efficient HVAC systems.
Tamas Mechanical is committed to ensuring that the collection and processing of data carried out by our
tamasmech.com
site complies with the General Data Protection Regulations (GDPR) and the Data Protection Act. To know and exercise your rights, particularly concerning the withdrawal of consent to the use of collected data, please consult our
privacy policy