HVAC Contractor – Mississauga: Hot Water Tanks
Tank Water Tanks
Hot water tanks are the most ignored component of a home comfort system – until they break. We can help you make the right choice for your needs, whether it is a simple storage tank or the most efficient tankless unit.
These are the most common type of water tanks. They can store and heat large amounts of water at a time and are suitable for steady, high-use demands. Tank water heater solutions offer a lower initial purchase price, often simpler installation, and the convenience of still having hot water even in electrical outages for gas powered furnaces.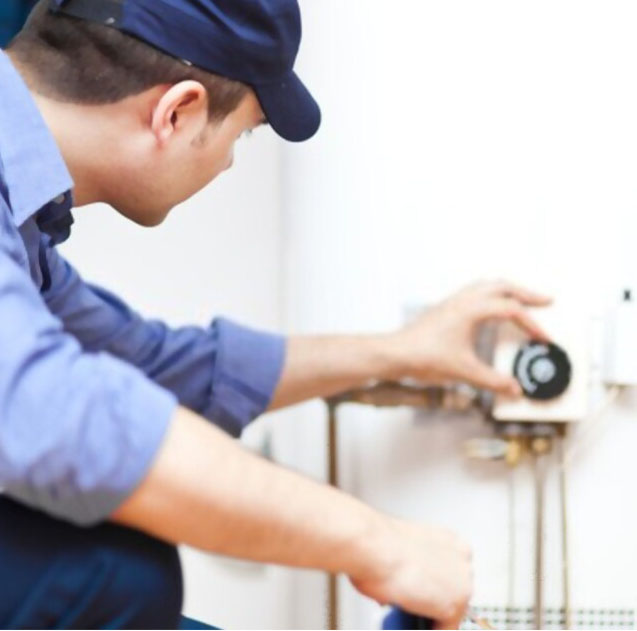 Benefits of going Tankless
With tankless water heaters, you get heat-on-demand technology and an endless supply of hot water whenever and wherever it's needed – even for simultaneous uses at multiple fixtures.
Designed for efficiency
Tankless technology uses copper heat exchangers to provide maximum efficiency and uses far less energy than a traditional tank.
Save energy
By operating only when hot water is needed, and no storage tank to heat and reheat water, tankless technology helps save on energy and utility costs.
A smart investment
Increase your home value with premium technology and increased energy efficiency. Energy efficiency rebates and tax credits also offer the opportunity to help make your purchases more affordable.
Maximum output, minimum space
About the size of a small suitcase, wall-mounted models can be installed on interior or exterior walls and in compact spaces to free up valuable space.
Flexible installation
Small size allows for installation in non-traditional spaces such as crawl spaces and attics, making it perfect for use in any size home, including manufactured and modular homes. Contact us today to book your repair, service, maintenance or installation. We are ready to help with all of your HVAC needs.
We Work With the Following Brands:
Rheem
GSW
Johnwood
AO Smith
Navien
Rinnai
and more...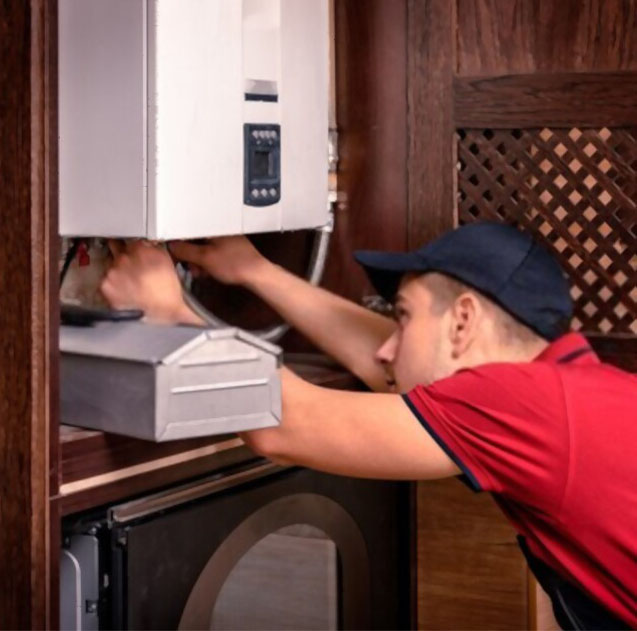 Let's beat summer heats and winter chills